Michigan Criminal Law: Conviction/Post Conviction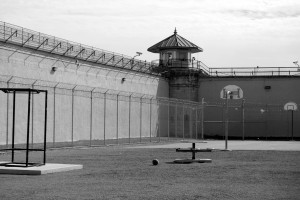 A conviction for a criminal charge may have a substantial impact on someone's life. There may be additional sanctions that carry forward well after a person has finished up their obligations to the court. People may have a long road back to get their licenses restored after traffic convictions.
However, in certain situations, there may be programs available to would keep a conviction off someone's record if they are interested in pleading guilty to a pending charge. Further, some people may be able to ask a court to set-aside their original conviction and expunge their record.
For information on the Holmes Youthful Trainee Act, click here.
For information on expunging prior convictions, click here.
For information on sobriety/alternative court programs, click here.
For information on DLAAD hearings, click here.
For information on probation violation hearings, click here.
Our experienced trial attorneys fight hard for our Michigan clients. We represent clients statewide. For a free initial consultation, feel free to contact us at (517) 507-5077.
Anyone charged, of course, is presumed innocent. The prosecutor would need to prove the elements of the offense beyond a reasonable doubt if the matter proceeded to trial. Simply because a person is charged does not mean that they will be convicted.
If you need specific legal advice for your particular circumstances, we encourage you to privately consult with a lawyer. Circumstances may vary significantly.
If you are charged with an offense and cannot afford to pay for your own defense, the court may appoint you an attorney payable at the public's expense. You have a right to counsel.