Collections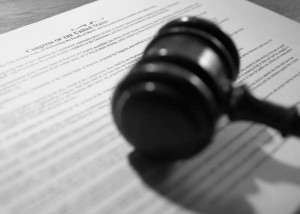 Collections is a complicated area of law and there are many dangers for the untrained and unwary in this field. Persons attempting to collect a debt should be familiar with and aware that certain types of debt collections subject you to the Federal Fair Debt Collection Practices Act and / or Michigan Fair Debt Collection Practices Act. Failure to follow one or both of these Acts could result in you owing more money than you are trying to collect to the other party.
Even if you follow the proper steps and receive your judgment you are really only halfway to meeting your goal: collecting the debt owed you! Satisfying a judgment against a debtor is an ongoing process that can be complicated and time consuming to the untrained individual.
It is true that everyone is entitled to represent themselves in court. However, it is highly encouraged that you seek out professional legal advice from an experience collections attorney. If you need professional legal assistance in this or one of our other areas of practice please Crowley, Cornish, Rockafellow, & Sartz, PLLC. for a free initial consultation at 517.507.5077.