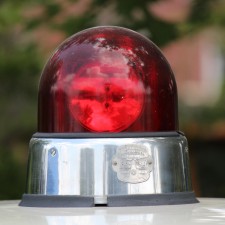 Driver's Responsibility Fees were an additional penalty for Michigan drivers if they were convicted of specific qualifying offenses or they accumulated seven or more qualifying points on their driving record.
In order for a person to keep their license or get their license reinstated, they would have been required to pay the additional money to the Michigan Department of State. If they did not, their license would be automatically suspended. These costs were substantial per year; far greater than the typical reinstatement fees and nearly impossible financially for individuals struggling to pay their bills.
These fees were being phased out. Now, however, Governor Snyder just a signed an amnesty law and the fees will be completely phased out by October 1, 2018. 
This is good news for Michigan drivers who had been struggling to keep their licenses after being forced to pay those fees.
While this reform may cost about 82.2 million in lost revenue for the state, it will save significant amounts of resources that had been previously expended pursuing enforcement of these fees; ranging from collections matters to pursuing charges related to fee-suspensions. More importantly, it should help "more than 300,000 drivers" keep and maintain their licenses.
Our experienced trial attorneys fight hard for our Michigan clients. Our firm helps drivers get their licenses back and we help defend our clients against all kinds of traffic violations. We represent clients statewide. For a free initial consultation, feel free to contact us at (517) 507-5077.